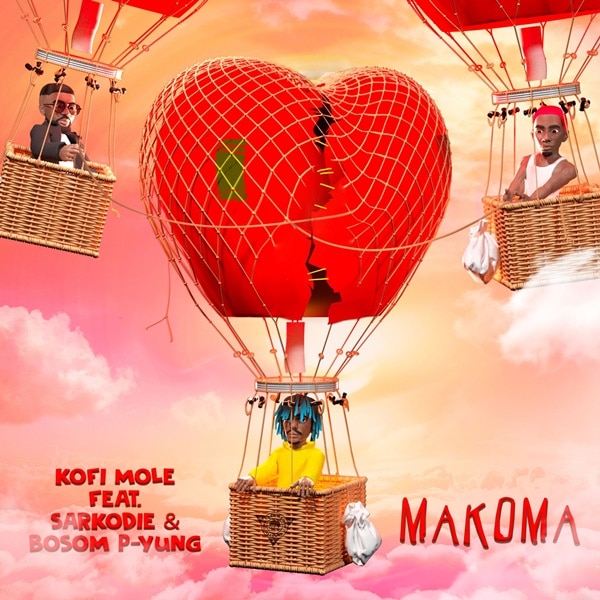 ---
While we wait on Kofi Mole's 'Aposor Love II' EP, he gives us a taste of what's to come in the form of a new single 'Makoma' produced by Merki. The song features African Rap King Sarkodie as well as traditional trap rapper Bosom B-Yung.
"Making music is the only way I'm able to talk about things or situations I've been dealing with or struggling to get over," the musician said about the inspiration of the record. "On this song, I talked generally about how people get affected in the absence of someone they love or cherish in their hearts a situation I can personally relate to".
Stream 'Makoma' on Apple Music: CLICK HERE
YOU'LL LOVE THESE AS WELL
VIDEO: Joycelyn Armah - Nyonmo Agbo (Great God)
.
download mp3