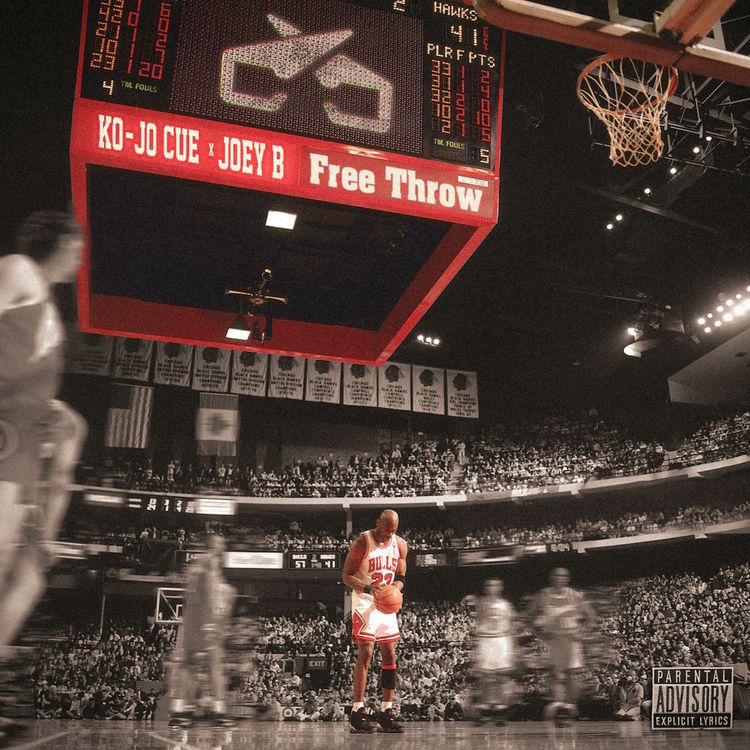 ---
On September 28, Ghanaian rap artist Ko-Jo Cue released his new single, "Free Throw," the first track from his highly anticipated album, "I'M Back". The single, which features fellow Ghanaian artist Joey B, is a celebration of winning in the face of fierce opposition.
"Free Throw" is a testament to Ko-Jo Cue's technical ability and passion for hip-hop. The track likens his wins to free throws, acknowledging how easy success comes to him while rubbing it in the faces of naysayers. Produced by Fortune Dane, the song's trap bounce is sure to get listeners moving.
"Free Throw is about celebrating wins, no matter how they come," says Ko-Jo Cue. "It's about acknowledging the opposition and still pushing forward. It's about the joy of the game."
The release of "Free Throw" marks the beginning of a new chapter for Ko-Jo Cue, who is returning to music after a two-year hiatus. His upcoming EP, "I'M Back", is scheduled for release soon and signals his return to rap.
Stream/Download: "Free Throw" on all major streaming platforms:
CLICK HERE: https://tieme-music.lnk.to/FreeThrow
LISTEN BELOW: