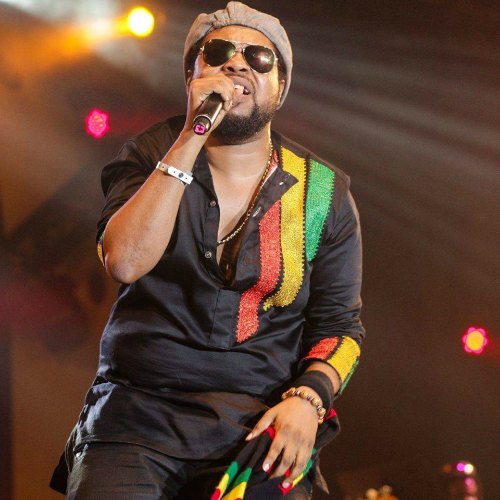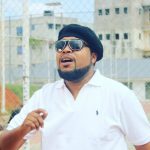 Knii Lante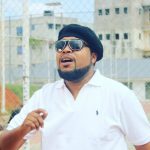 Knii Lante
—
Knii Lante X Big Hills – Beautiful Virgo (Groove House Studio)
---

Knii Lante & Big Hills Band associated with Groove House Studio  Release a New Live Band Video "BEAUTIFUL VIRGO" (uptown girl riddim) Here is the audio version for you. Check it out and drop a comment below .
DOWNLOAD :: KNII LANTE X BIG HILLS – BEAUTIFUL VIRGO (GROOVE HOUSE STUDIO)
Knii Lante X Big Hills – Beautiful Virgo (Groove House Studio)
.
.
PROMOTED RELEASES