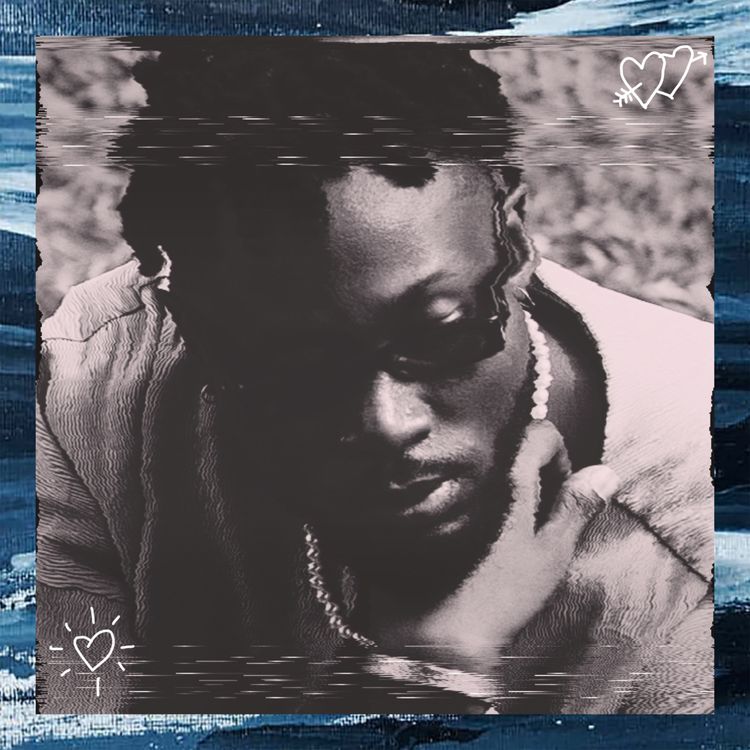 AYAT
---
In their first musical collaboration ever, Kirani Ayat and Fameye, both acclaimed artists from Ghana, contemplate unreciprocated love in their song titled 'Affairs'.
They express their sentiments over a Highlife guitar melody, which is accentuated by a fusion of conventional African percussions and intense 808 drums, resulting in a distinctive auditory experience for the audience.
Kirani Ayat showcases his characteristic blend of Hausa-English rap, while Fameye contributes a touching Twi chorus. The track concludes with a poignant outro by Pure Akan.
Stream/Download 'Affairs': https://onerpm.link/KiraniAyat-Affairs
LISTEN BELOW:
SHARE THIS!