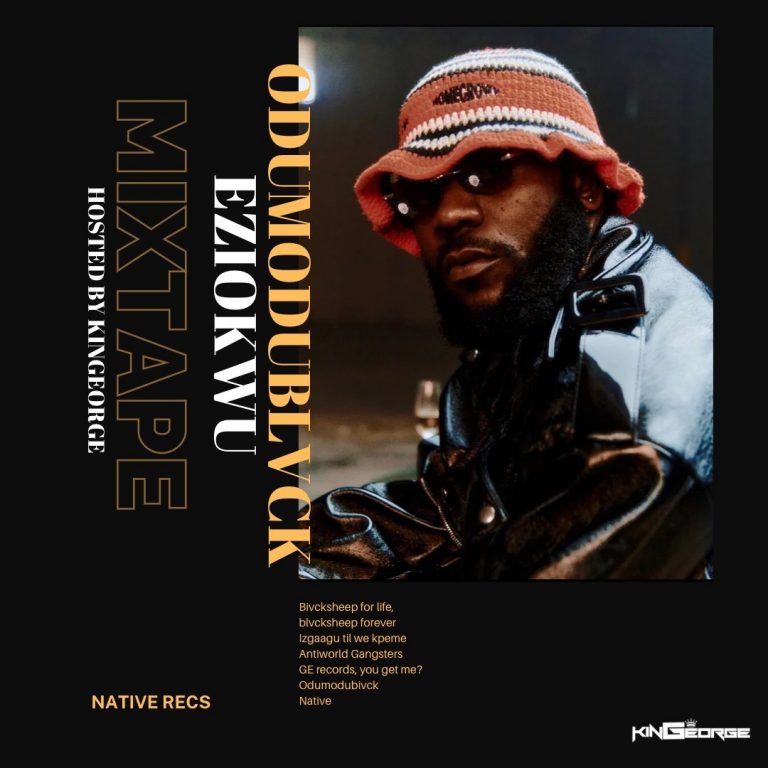 ---
Renowned DJ and music producer, Kingeorge, is thrilled to announce the release of his latest DJ mix, a vibrant and pulsating journey through the best of Odumodublvck's discography. This meticulously curated mix showcases Kingeorge's exceptional skill and deep appreciation for Odumodublvck's unique sound, promising an auditory experience like no other.
Kingeorge, a name synonymous with innovation and quality in the music industry, has outdone himself with this latest project. By seamlessly blending together the distinct beats and rhythms of Odumodublvck's songs, Kingeorge has created a mix that is both nostalgic and fresh, familiar yet unexpected.
"I have always been a huge fan of Odumodublvck's work, and this mix is my way of paying homage to a phenomenal artist," says Kingeorge. "I wanted to create something that captures the essence of his music while also adding my own twist to it. I believe that this mix does just that, and I can't wait for everyone to hear it."
This Mix Consists Of A Blend Of Different Odumodublvck Songs From Drill To Hiphop,Trap,Afrobeats & Even Amapiano ,This Mix Fully Expresses How Versatile Odumodublvck Can Be. The mix is available for streaming and download on Audiomack & Youtube.
LISTEN BELOW:
Contact Kingeorge
Phone: 08080242916
Email: [email protected]