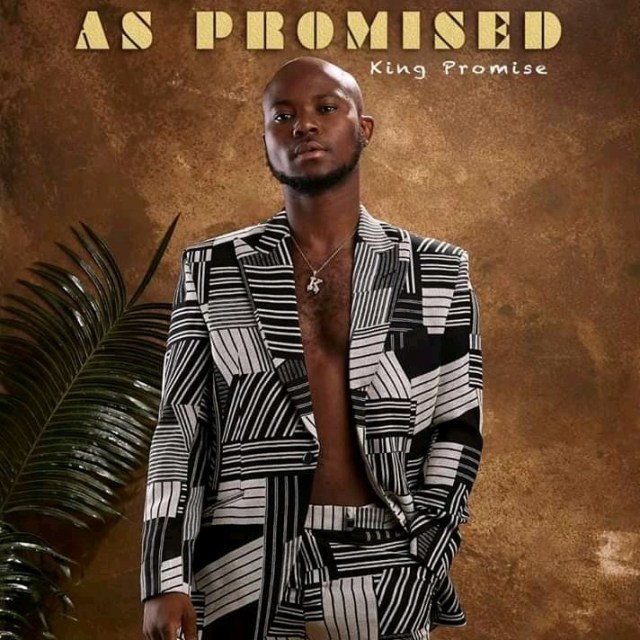 King Promise
---
'Commando' by King Promise, is a single of his 'As Promised' album. The song is produced by KillBeatz.
Stream/Purchase 'As Promised' Album here: https://music.apple.com/au/album/as-promised/1467725271
.
AS PROMISED (ALBUM)
Multiple award-winning vocalist and afrobeats performer, Gregory Promise Bortey Newman, popularly known as King Promise, has announced his debut album titled "As Promised".
Known for hit singles like "CCTV" and "Tokyo", the soul-soothing vocalist accompanied the album announcement with the official cover artwork.
On the cover artwork, he poses in a black and white African wear suit and matched with a customized silver chain. It's an Afrocentric cover artwork.
According to King Promise, the album will be released on Friday July 5 this year and will be available on all streaming platforms.
He shared the album cover on his social media platforms with the caption: "MY DEBUT ALBUM, "AS PROMISED" drops 5th, July!!! Been waiting for this moment forever. Love you guys. Bless!"
Stream/Purchase Album: https://music.apple.com/au/album/as-promised/1467725271