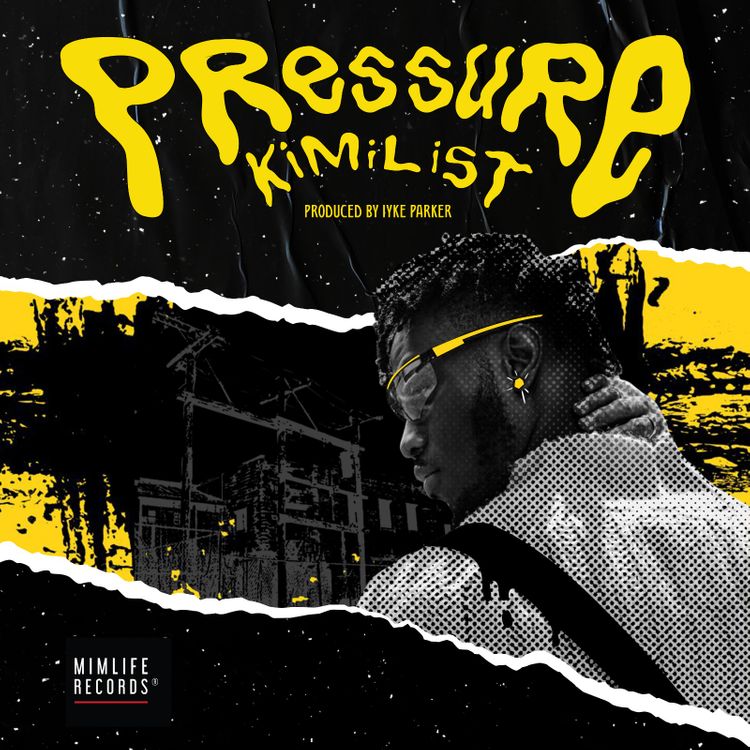 ---
Done over a hard-hitting in-house production, Kimilist's menacing tone and lyrics echo his takes on an increasingly dysfunctional country brought to its knees by an enormous wave of 'Pressure'.
The Mimlife Records artist has never been this articulate and imposing. He's very confident in his approach on the 3-minute Drill song, showcasing a braggadocio that's perfect in depicting a situation many Ghanaians won't have a hard time noticing. As such, 'Pressure' is absolutely gripping, mostly thanks to the above but also how effortless the rapper is in turning this melancholy into a booming street sound. There's simply some magic in how Kimilist goes about the whole song, and we love it.
'Pressure' was produced by Iyke Parker and its mixing & mastering done by WebieJustDidIt.
LISTEN BELOW: