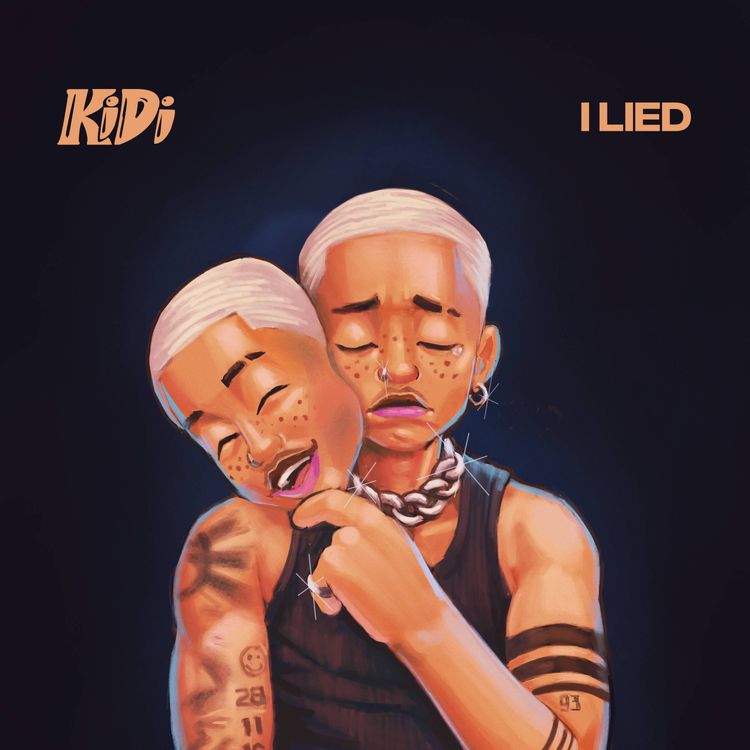 KiDi
---
Kidi returns to our speakers after making recovery from a health scare a few weeks ago. The artist shares a heartfelt message with his fans, confessing that he has been struggling with some inner turmoil despite his public smile.
Kidi's lyrics reveal the pain that he has been experiencing, and his vulnerability in sharing this with his fans is commendable. He urges his fans not to wait until he is gone to appreciate his music, but rather to cherish his work while he is still with them. Kidi's words remind us that behind the public persona of celebrities, there are real people with real struggles, and it is important to offer them support and compassion.
'Kidi I Lied' is produced by Beatz Vampire.
Stream/Download 'I Lied':https://music.empi.re/ilied
LSITEN BELOW:
SHARE THIS!