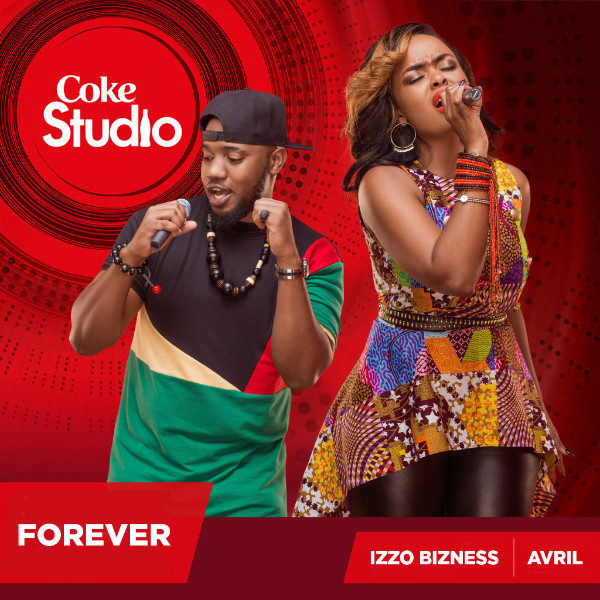 Profile Unavailable
---
BUY 'Izzo Bizness & Avril – Forever' Available On Selected Digital Platforms.
Kenya and Tanzania come together for a Coke Studio Africa production that is beautifully classically East African in it's melody yet crosses over in its melody & delivery.
Avril and Izzo Bizzness are preaching undying love that stands through everything. So for the love birds or just you who loves love, take a listen to 'Forever' and share with the gang! 
Take a listen , drop a comment, purchase and share.
Digital distribution by Africori: http://www.africori.com/
Izzo Bizness & Avril – Forever
YOU'LL LOVE THESE AS WELL
download mp3