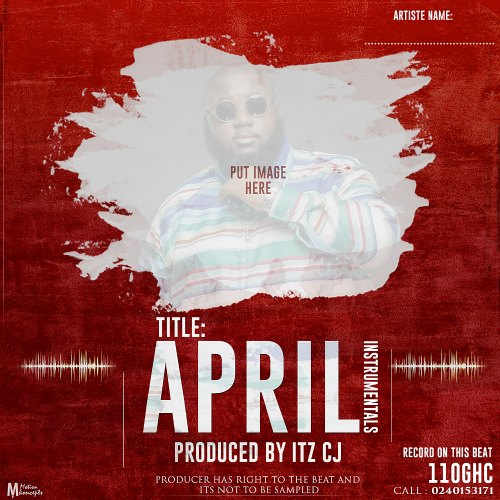 itzCJ
itzCJ
—
INSTRUMENTAL: April (Prod by itzCJ)
---
Ghanaian music producer itzCJ drops an Afro Pop instrumental titled 'April' . Think you got skills ? Download the instrumental and hop on it !. You also have the option of recording on this instrumental with itzCJ.
** Before Downloading , kindly read the conditions attached to the instrumentals on the image below. CLICK TO ENLARGE**
DOWNLOAD :: INSTRUMENTAL- APRIL (PROD BY ITZCJ) (5.8 MB)
.
.
PROMOTED RELEASES