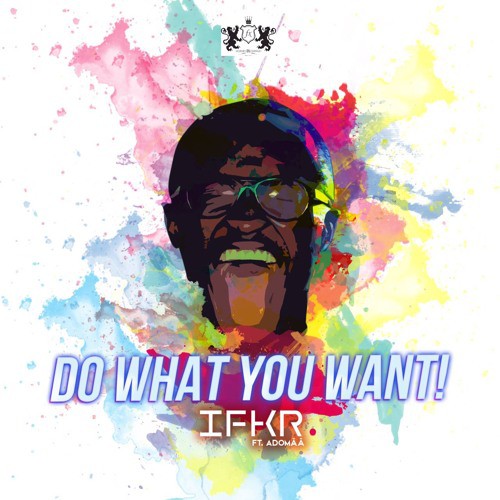 Profile Unavailable
Profile Unavailable
—
IFKR ft Adomaa – Do What You Want (DWYW)
---
Multi-Genre Music DJ duo, EffTheDJ and DJ K3V  feature Afro-Jazz Singer Adomaa on their new single single 'Do What You Want (DWYW)' . The track is the second single off #IFKR's upcoming EP titled "U Hve No Idea", and is the follow up to their first single featuring Odunsi titled Omi Gbono.
Do What You Want (DWYW)  brings a lively, funky and energetic blend of house music and Afro-Jazz. Kindly add this classic tune to your playlist ..
[easy_media_download url="http://www.bnfiles.ga/wp-content/uploads/IFKR-ft-Adomaa-Do-What-You-Want-DWYW-www.beatznation.com_.mp3″ width="100%"  height="100%" text="DOWNLOAD 6MB| DO WHAT YOU WANT (DWYW)" color="blue_four" force_dl="1″ target="_blank"]   
IFKR ft Adomaa – Do What You Want (DWYW)
YOU'LL LOVE THESE AS WELL
VIDEO: Joycelyn Armah - Nyonmo Agbo (Great God)
.
download mp3