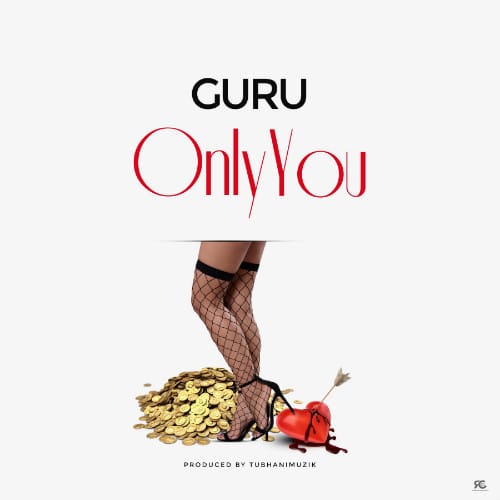 ---
NKZ Music Boss Guru is out with an RnB tune titled 'Only You' . The song is produced by TubhaniMuzik.
DOWNLOAD :: GURU – ONLY YOU (PROD. BY TUBHANIMUZIK)(3.1 MB)
** Note ! Beatz Nation App users need the youtube app installed on their phones to play videos. Enjoy the video !
.
.
PROMOTED RELEASES