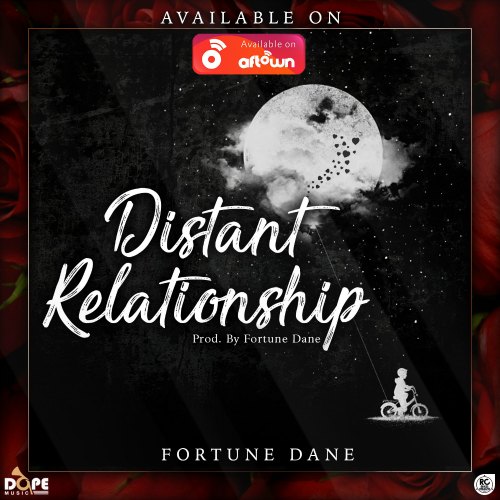 Fortune Dane
Fortune Dane
—
Fortune Dane – Distant Relationship (DIRTY)(Prod. By Fortune Dane)
---
BUY "Distant Relationship (DIRTY)" in GH₵ Available On Aftown.
After days of anticipation,  'Distant Relationship' by Ghanaian producer/rapper Fortune Dane is here . The song comes after a successful single 'Head Shots' which featured Ghanaian rap heavyweight Sarkodie. Check it out , drop a comment below and SHARE .
DOWNLOAD :: FORTUNE DANE – DISTANT RELATIONSHIP (DIRTY)
.
PROMOTED RELEASES