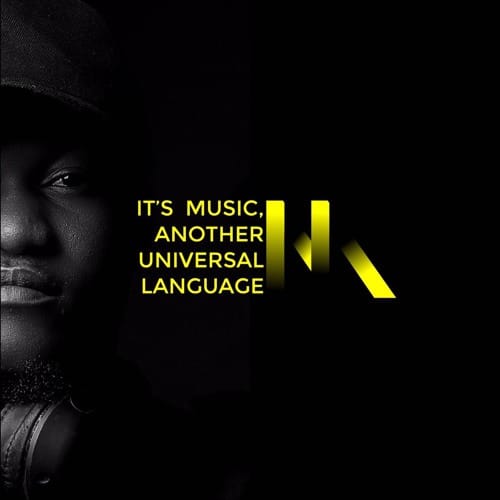 DJ Mingle
---
This week's #MingleMusicMix takes it back to tunes we used to jam to some years back , specifically tunes from the 2000s. This Mix features tunes from Akon, Snoop Dogg, Smitty, Diddy , Missy Elliot, Eve among others. Below are various links to enjoy the "Old Skool Jams" edition of the #MingleMusixMix .
Don't forget to spread across the world and enjoy at HIGH VOLUME . Follow DJ Mingle on all social media : @iamdjmingle
DOWNLOAD :: DJ MINGLE – #MMM (#YWnF 17-09-17)(OLD SKOOL JAMS) (14.0 MB)
TRACKLIST
1. Akon Ft Snoop Dogg – I Wanna Love You
2. Ll Cool J Ft The Dream – Baby
3. Snoop Dogg Ft The Dream – Gangsta Luv
4. Nelly – Ride With Me
5. Next – Wifey
6. Cassie – Me & U
7. The Game Ft 50 Cent – Hate It Or Love It
8. Missy Elliot – Ching A Ling
9. Eve – Tambourine
10. Too Short – Blow The Whistle
11. Fatman Scoop Ft Crooklyn Clan – Be Faithful
12. Smitty – Died In Your Arms
13. Diddy Ft Rick Ross & Nicki Minaj – Hello Good Morning
Please Note: All #Mmm Are Best Enjoyed At High Volume
Enjoy And Follow @Iamdjmingle On All Social Media
DJ Mingle – #MMM (#YWnF 17-09-17)(OLD SKOOL JAMS)
.
.
PROMOTED RELEASES