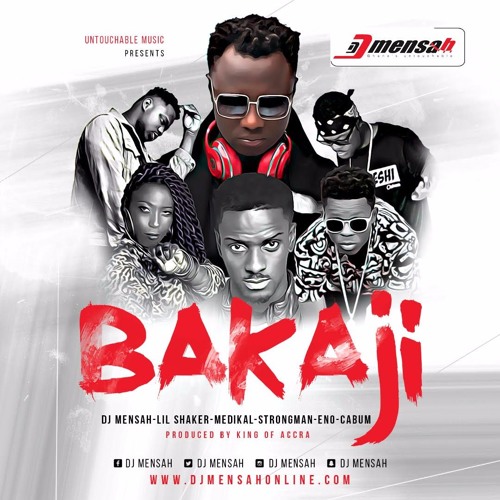 ---
BUY 'DJ Mensah – Bakaji" Available On iTunes.
DJ Mensah features a star-studded line-up for his latest single Bakaji. The song is produced by King Of Accra. Check it out , drop a comment below and SHARE .
DOWNLOAD :: DJ MENSAH – BAKAJI (FEAT. LIL SHAKER X MEDIKAL X STRONGMAN X ENO X CABUM)
Purchase Electronics on Azugu.com
Tel. No: 050-619-8919
.
PROMOTED RELEASES