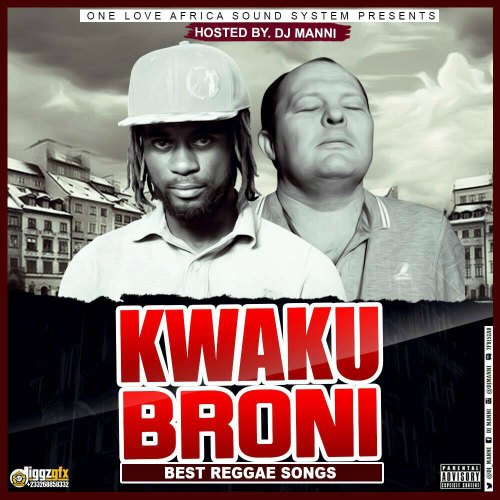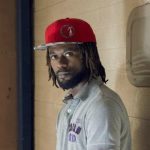 DJ Manni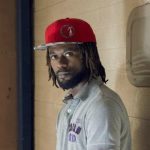 DJ Manni
—
DJ Manni – Kwaku Broni Best Reggae Songs
---
 One Love Africa Sound System Presents Kwaku Broni's Best Reggae Songs Mixed & Hosted By Dj Manni .Take a listen , drop a comment below and SHARE .
TRACKLIST
1.UNCONDITIONAL LOVE – JAH CURE
2.WHERE IS THE BLACK MAN RIGHTS – ANTHONY B
3.SINNERS – JUSTIN HINDS
4.HERE COMES TROUBLE – CHRONIXX
5.OVER AND OVER AGAIN – TAMI CHYNN
6.RISE IN LOVE – ALAINE
7.BLESSING – LUTAN FYAH
8.NO CAPITALIST – KABAKA PYRAMID
9.LIONESS ON THE RISE – QUEEN IFRICA
10.OUR AFRICA – BLAKK RASTA Ft JAH AMBER
11.SO MUCH TO COME – MORGAN HERITAGE
12.YOUR HOUSE – STEEL PULSE
13.GOOD GIRL – LUCKY DUBE
14.WHAT DEM A DO – BLACK ROOTS
15.WAR PARTY – EDDY GRANT
16.IF I DON'T HAVE YOU – GREGORY ISAACS
17.YOU STAND ALONE – LUCKY DUBE
18.SUPERMAN – TARRUS RILEY
19.CLOSER TO YOU – IJAHMAN LEVI
20.TIGHT SHIP – STEPHEN MARLEY x DAMIAN MARLEY
21.LOVE IN YOUR MEDITATION – DEZARIE
22.TRY LOVE – REEMAH
23.MAN IN LOVE – MORGAN HERITAGE
24.WAR – REEMAH
25.MONGS I&I – MIDNITE
26.HANDLE SUMPTIN – MIDNITE
.
.
PROMOTED RELEASES