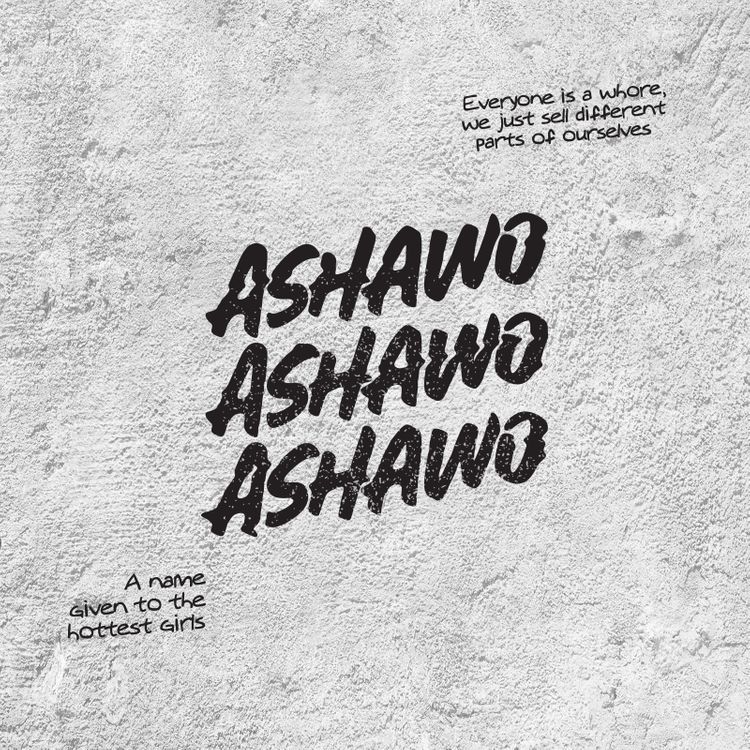 ---
"A new dawn is upon us, Afro heart to the world". These were the words of Dayonthetrack when asked what fans should look forward to from him in 2023
The Tema based Ghanaian singer/songwriter publishes his new song titled "Ashawo". The single is labeled an Afro-Heart genre produced by a young rising genius producer Toddi. He further explained that the making of this song would be likened to the creation of the universe because of how genuine and spiritual the whole process was.
Stream/Download 'Ashawo':https://vyd.co/Ashawo
LISTEN BELOW
Dayonthetrack has been gaining huge momentum with solo songs topping charts on Shazam and also creating huge buzz with a collaborative effort in a new music group known as KWW. He explains that KWW is a family thing and is here to stay. The group consists of some prominent artists like Kwesi Arthur, Quamina MP, Kofi Mole and Twitch 4eva captivating the entire music scene with great music.
Speaking on Ashawo, Dayonthetrack told us;
Ashawo is about building confident for women targeted by society and it highlights a popularly used word used to shame and bring down confidence. He highlighted that he hopes the negative perspective the victims have when called those words would change to positivity. He further encouraged people to listen less to society and cyber bullying and more to their inner self and do what their comfortable with.
Dayonthetrack signals the coming of his EP on the way with this latest release. 2023 is about be his year!
Stream/Download 'Ashawo':https://vyd.co/Ashawo
LISTEN BELOW
SHARE THIS!