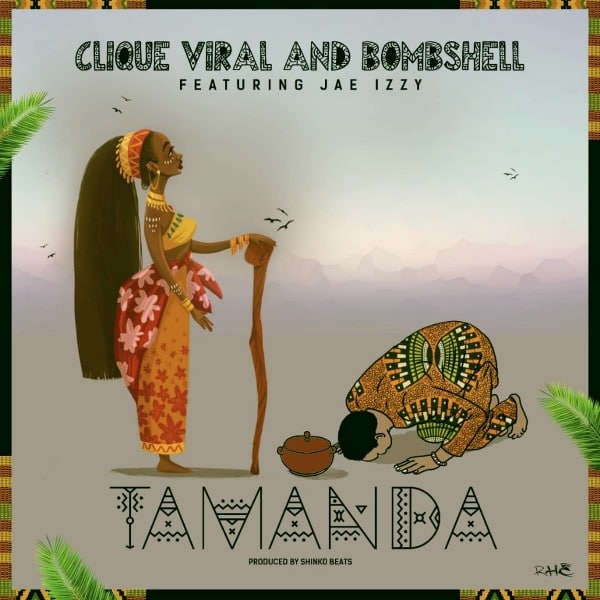 Non Profiled
---
A perfect fusion.
Zambian afro styled hip-hop group Clique Viral, working with hit producer Shinko Beats share their first single of the year 'Tamanda'. For some spice, they enlist rapper Bombshell and dancehall act, Jae Izzy for the groove!
While Tamanda speaks of queens, love and meant to be, it certainly gives off the right Friday feeling.
Stream/Purchase Link: http://africori.to/tamanda
.
.
PROMOTED RELEASES