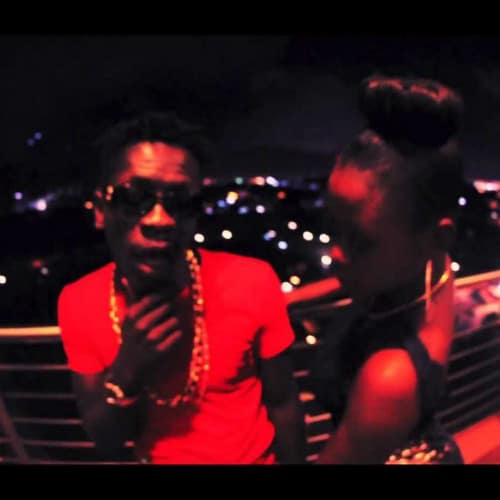 Shatta Wale
Shatta Wale
—
THROWBACK: Bandana (Shatta Wale) – Ice Cream
---
Before the transition to Shatta Wale – the current African Dancehall King , there was Bandana. We do a throwback of one of his hit songs during his Bandana days. The title of this song is 'Ice Cream'.
DOWNLOAD THROWBACK: BANDANA (SHATTA WALE) – ICE CREAM (3 MB)
Purchase Electronics on Azugu.com
Tel. No: 050-619-8919
.
PROMOTED RELEASES