Ivory Osidan is an independent and professional recording artist, singer-songwriter, rapper & freelance creative director born in Accra, Ghana. The name, Osidan is an Adinkra symbol which means "The Builder" and it also represents creativity.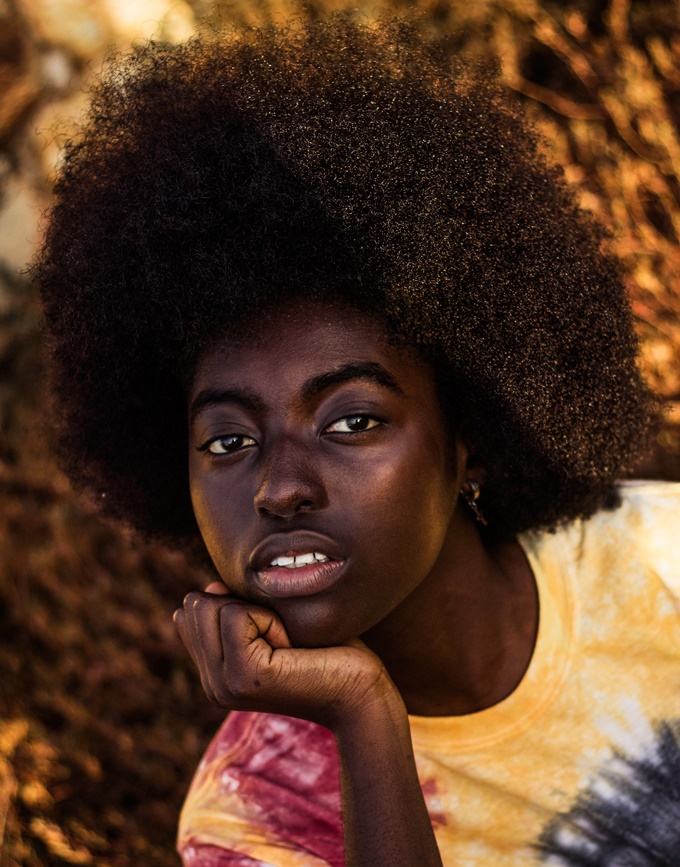 Ivory Osidan's mission is to mirror her passion, dedication to storytelling, love for music, and all things authentic in everything she creates. As a natural creative director in the area of videography and artwork, capturing beauty and detail is what Osidan loves to do.
While maintaining a sense of individuality at the forefront of her work, she has a keen interest in organic collaborations. She believes normalizing healthy collaborations should be a thing, collaborative work should flow naturally and not be forced.
The artist doesn't identify with music genres, but her sound is mostly rap music/indie r&b/pop
Osidan continues to display her range by experimenting with different genres in hopes of connecting with listeners and receiving feedback.
You'll Love these as well
download mp3