FootieFiesta 3
DateSeptember 19, 2015
Starts8:00 am
Ends8:00 PM
VenueAccra
LocationAjax park, University of Ghana
StatusFREE
SUMMARY
FootieFiesta is a soccer event organized to bring virtual friends on social media together, to interact and have fun outside the abstract world.
The maiden edition of FootieFiesta was held on September 21, 2014 at the Ajax park on the University of Ghana, Legon campus, with 8 teams playing, and the second edition was also held at the same venue on February 7, 2015, this time with 16 teams.
FOOTIE FIESTA 3
FootieFiesta 3 will be held at the same venue as the 2 previous editions on 19th September, 2015
FootieFiesta had about 500 participants who attended the maiden edition of FootieFiesta , about 1000 participants in the second and there is an anticipated increase in the expected crowd in this edition.
Participants were a mix of people ranging from students in the tertiary institutions mostly universities as well as young people in the working class.
The tournament ground was a perfect networking hub for participants who came, and it opened lots of doors for businesses' interactions and connections.
For more information
YOU'LL LOVE THESE AS WELL
Advertise your products on beatznation.com. Send an e-mail to [email protected] for more info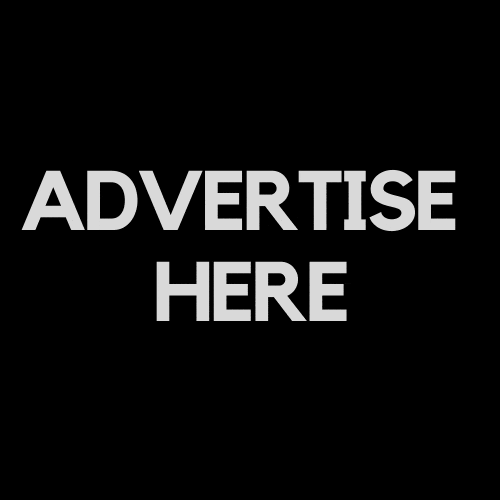 download mp3