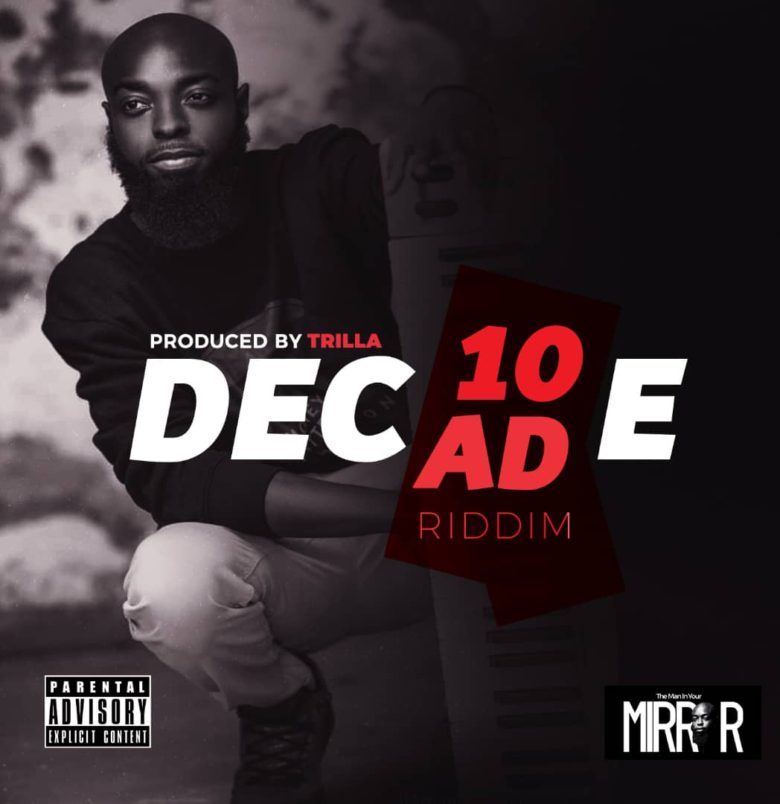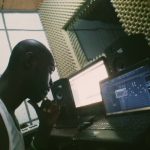 Trilla
---
Ghanaian music producer, Trilla also known as TheManInYourMirror has released his fifth riddim titled "Decade Riddim". Trilla commenced the music production in 2009 and this simply means that he has been producing for the past 10 years hence the title for the new riddim.
Trilla has worked with artists and producers like Magnom, Lord Paper, Tinny, Okra, Richie, King of Accra, No Body among others.
Trilla has already released four riddims and they include Harmattan Breeze Riddim, Six Inches Riddim, DeCaptain Riddim and Maverick Riddim. All the riddims have different vibe.
Decade Riddim (2192 downloads)
You'll Love these as well
download mp3